Stylish way to Enjoy Santali Songs
Listen latest trending santali songs. You can explore categorically or by your artist choice.
explore what makes santaligaana different
All Ready Designs Pro
Get unlimited access to all current and upcoming Santali songs.
Interactive Navigation
Beautifully designed coloured navigation bar for better interaction!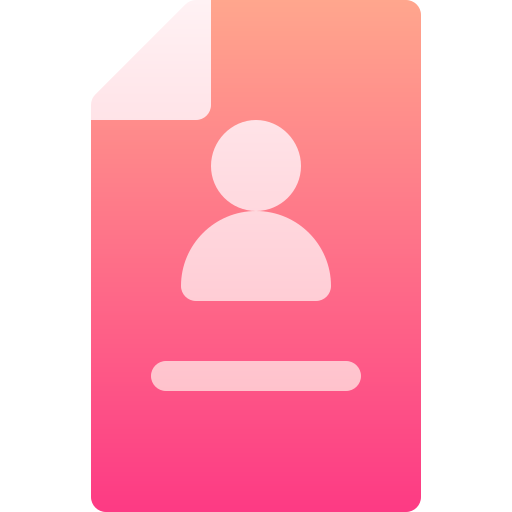 Google Sign-in Pro
Instant Google Sign-in option included.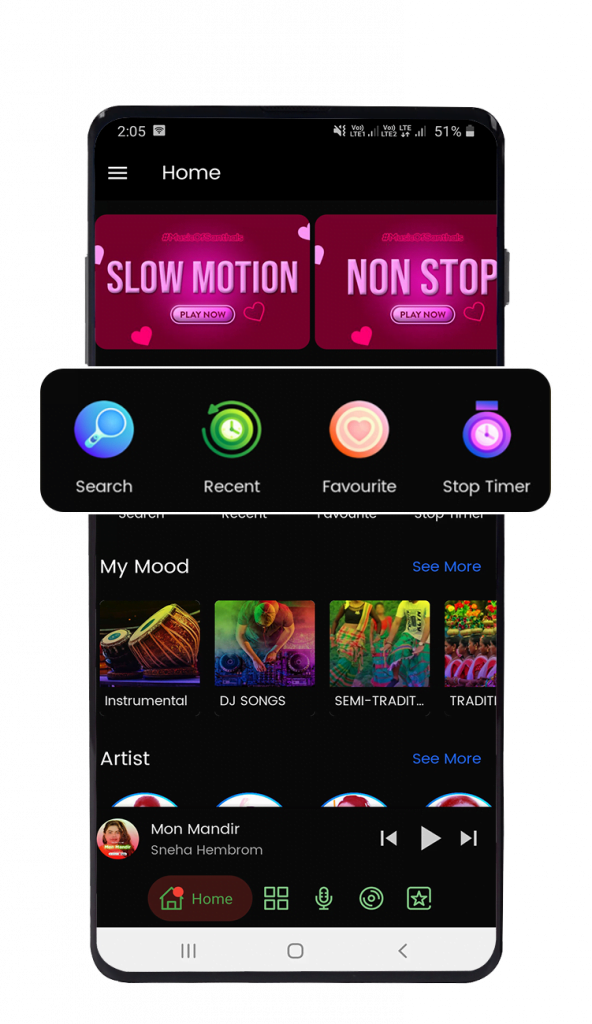 Recent Played
Take a look at your previously played track in a single click.
Stop Timer Ready
You set your stopping time so you can save time and battery.
Advance Search Bar
AJAX search bar for instant result, get your song as fast as you search.
StarGallery REady
Listen your favourite Actor from Santali music industry just inside Santaligaana app.
400+ Santali Artists
Get access to 400+ Santali artist at your fingertips.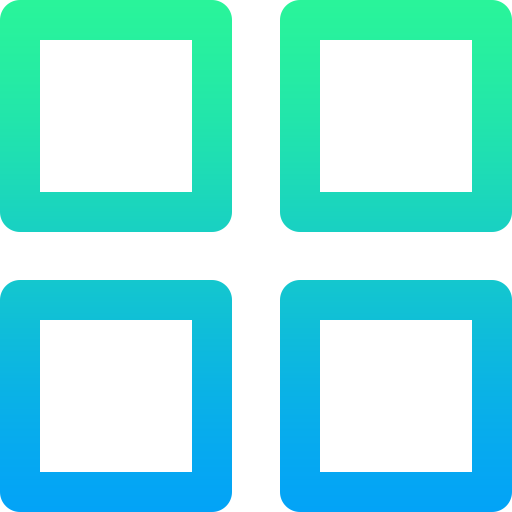 One Page Mode
Everything in one page, no need to look around.
Be up-to-date with latest Santali Songs right now!
Santaligaana is simple yet powerful app for online santali songs. Access to thousands of romantic love songs.
Most stylish santali music streaming app with attractive layout. Single click away to enjoy your favourite santali songs, Try it Now!
Check our latest post from our Instagram handle!
"Its a good platform to listen santali songs through app. Good collection od songs. I have some feedback for the app, like Try to upload more songs in database...Overall app design is very nice."
"It's app is amazing It's have lot of Song And it's have DJ Song and instrumental song and modern song semi traditional song, sohray song, party songs and many more...You can download for offline."
"Aymadin khon nonkan app in sendrayek kan tanhe kana. Yam do arhonj yam let geya, ona ko mud re nowa ge sorosa. Johar."
Promote your dream business today!
You can place advertisement on our app to promote your business. This is so simple to do, just whatsapp us and send your queries!